---
Firestone PondGard Truckload Sale: $0.435 per sq. ft.
*Full Truckload only, for rolled liner. Free freight. Price is good until November 1, 2020. Estimated ship time 3-4 weeks. Call for details and availability.
Specializing in pond liners and water gardening supplies



Just Liners provides a variety of high quality products for all your pond and water gardening needs. Whether your are building your first pond, expanding an existing pond or an experienced installer, we have what you need. We carry a complete line of pondliners, pond filters, skimmers and pumps as well as pond maintenance products that will keep your pond efficient and running all year long. We have the largest stock of EPDM pond liner available, and we will custom cut liners. Most orders ship the same day. We have combined over 30 years of service in the lining industry. We also carry containment liners, pit liners and rubber roofing products for your other lining solutions. If you choose the correct materials for your situation and install them properly, your project will provide you with years of enjoyment. We are happy to assist you with any questions you may have regarding your project.



---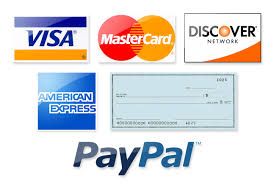 We are open Monday-Friday
Hours 7:30 am to 4:00 pm CDT
Closed weekends and holidays



Contact Us
Phone: 888-838-4017
Fax: 877-878-6813
Email: justliners@aol.com


Copyright © JustLiners.com All Rights Reserved